Riot Games has revealed some of their plans for VALORANT in 2023, with character producer John Goscicki sharing a video on Feb. 20. The video teased three new agents set to join the game this year, and also gave a glimpse of the upcoming character, Agent 22.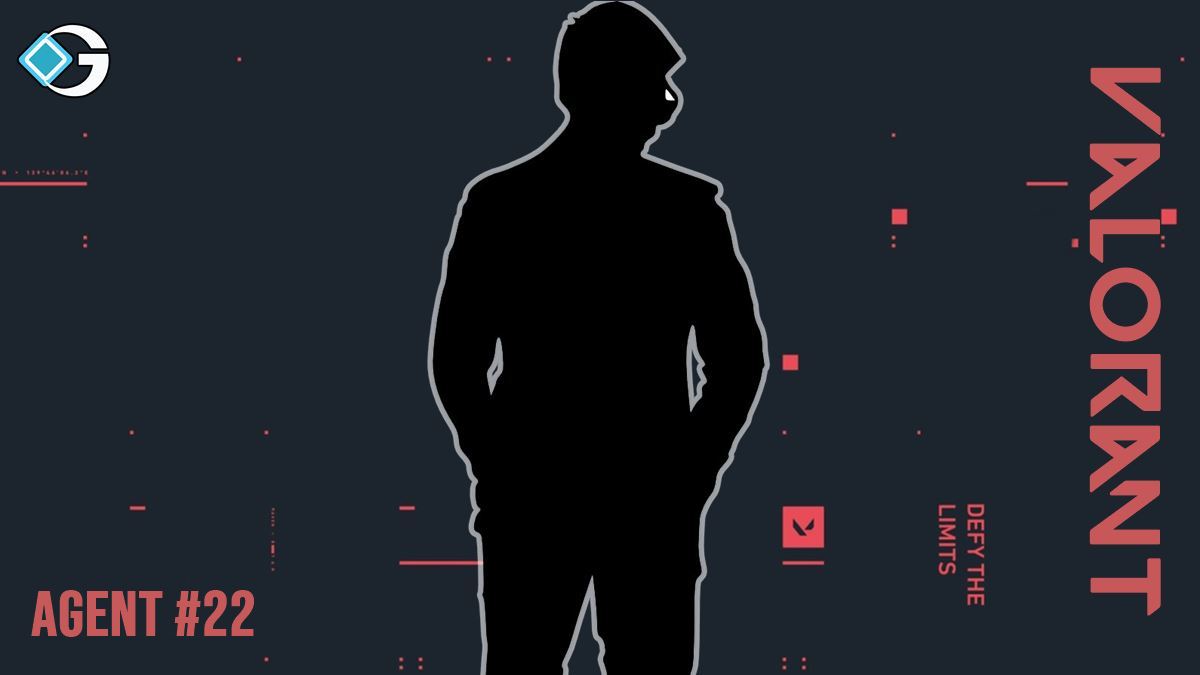 Goscicki provided a brief description of Agent 22, stating that the new agent will bring their unique way of dealing with situations to the game, with new ways to check corners, plant the spike, and more. The teaser image from the video showed two clawed hands, leading to speculation that Agent 22 may have a pet or some other creature that will assist them on the battlefield. However, no other information about Agent 22's abilities has been confirmed yet.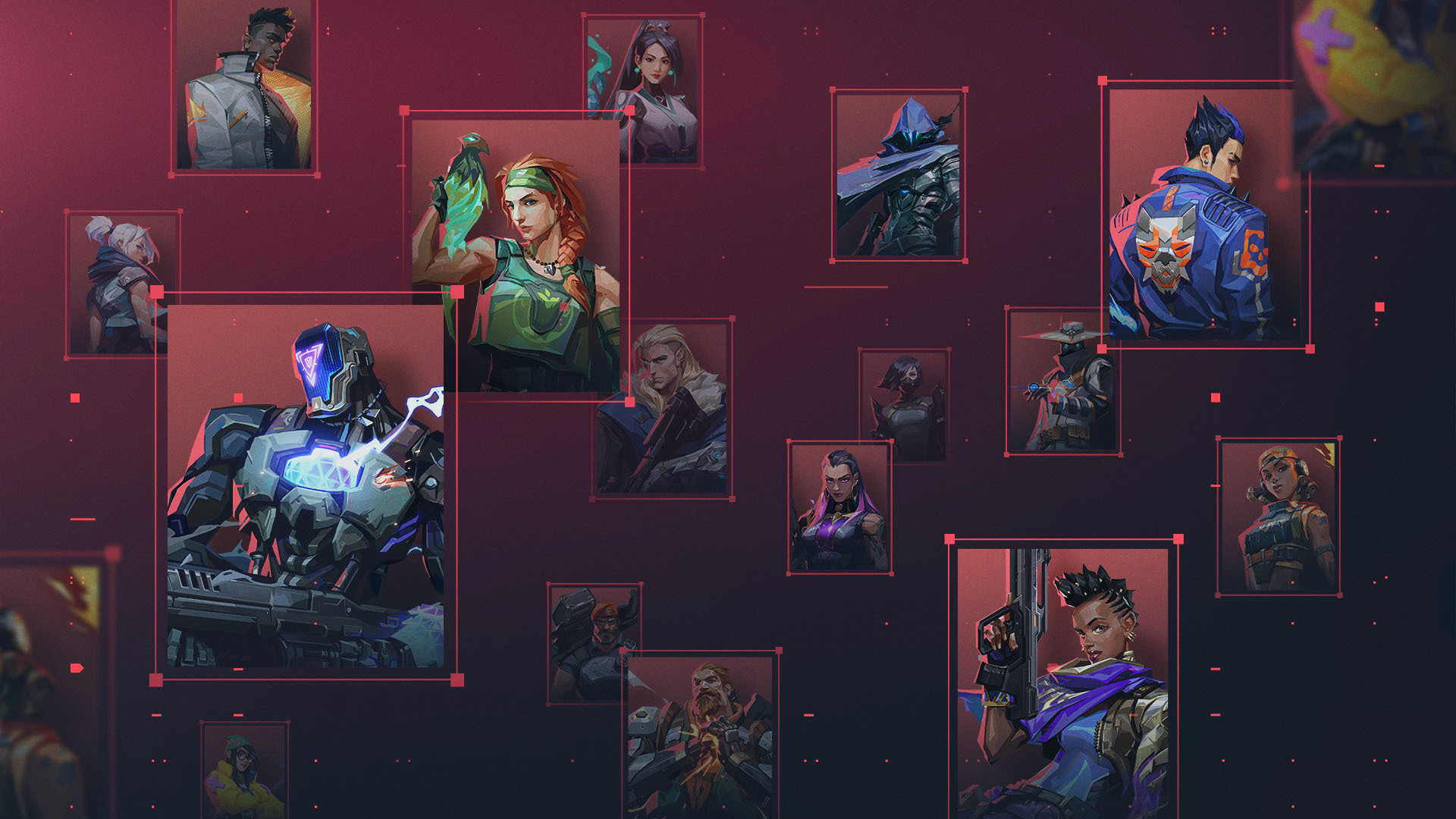 Goscicki also revealed that two of the three agents coming to VALORANT in 2023 will be initiators and sentinels. It is unclear what role Agent 22 will fill. There is no confirmed release date for Agent 22, but Goscicki said that the new agent will be added "soon" in 2023, possibly in the first half of the year.
Fans of VALORANT are eagerly waiting for more information about Agent 22, so stay tuned for updates from Riot Games.