With a lot of people struggling to climb the ladder on Valorant, to get that extra push to help you, a lot of players are choosing boosting options to help them, but choosing the best valorant boosting website for your needs it's not as easy as you think and selecting the wrong one can make you lose your account or not getting what you paid for. For this reason, you should always take everything into consideration before you select the website that will do rank up your valorant account
Want to know what some of the best Valorant boosting sites that every gamer should bookmark are? Then check out the list!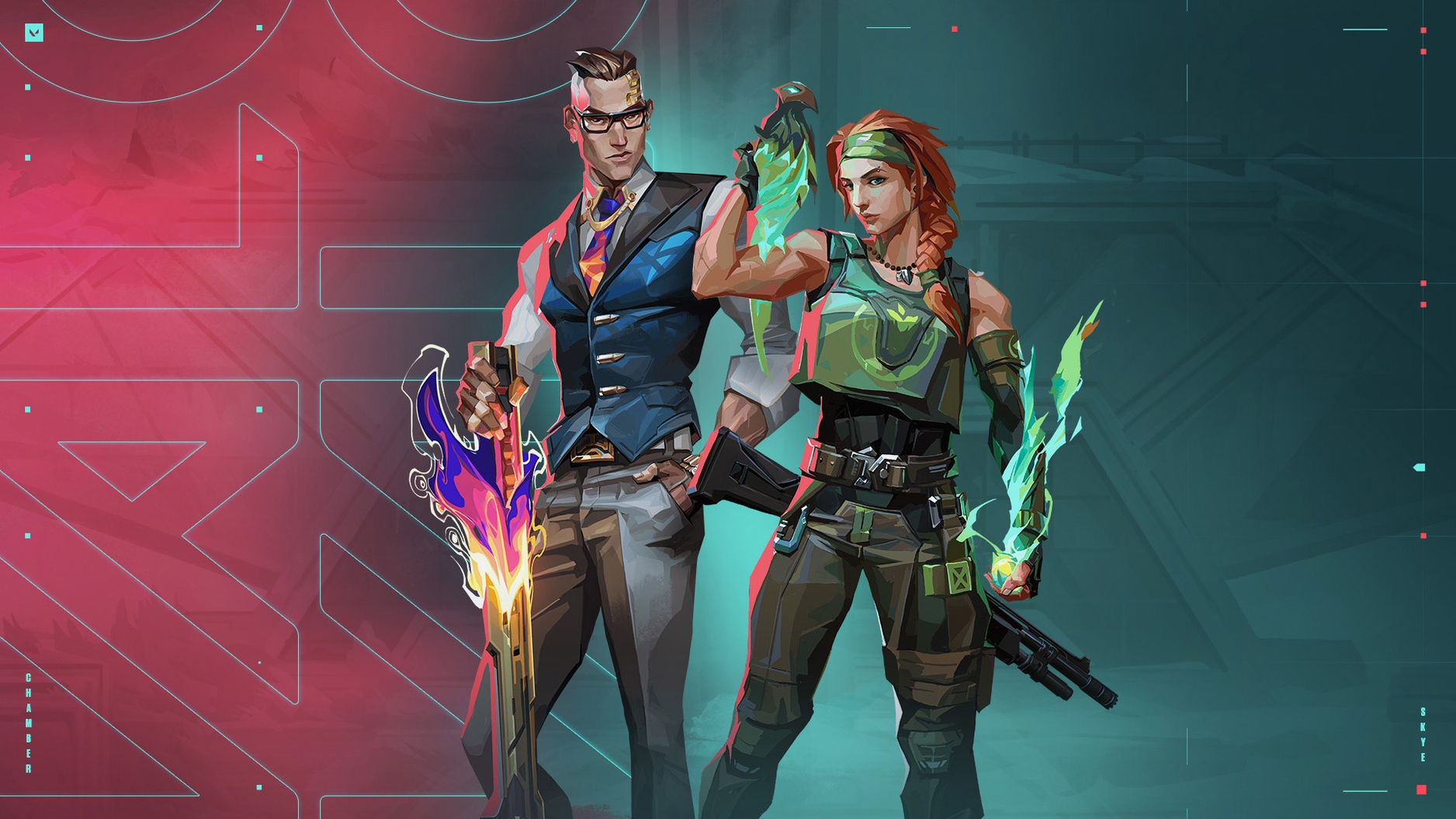 Valboosting.com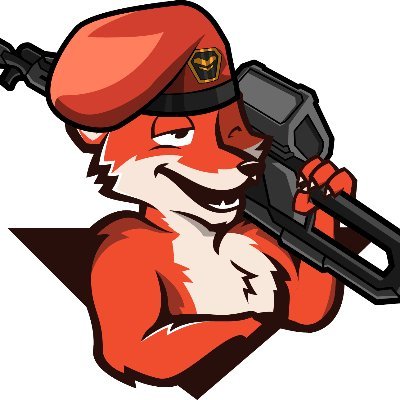 Pros :
+ Nice and easy website to select options
+ High skilled boosters
+ Cheap prices
+ Live support 24/7 done by a real person
Cons :
– Doesn't have coaching options, which will be good to have
Purchasing from Valboosting.com is the easiest process of them all, the options are pretty clear and well explained, solo and duo options are there for you to pick, so you can share your account so the booster can play on it or use your account and play with one of their boosters.
During all the process I've used a couple of times the live chat and the communication is by far the best one, you don't get automated messages or a bot answering you, they have real people taking care of you and of your order and always available to answer any question or update you about the status of your order.
Prices are in my opinion super cheap for the service they provide, I even asked the support why the prices are so cheap which can lead customers to don't purchase because of the price being so low and he answered that there is no reason for them to have higher prices and once the customer sees that the service provided is top tier they will come back without any concerns.
I can confirm that the service provided is indeed really good, I got a Silver 1 Diamond 3 solo order and was done in 2 days and the booster lost one game out of 30 which is insane, the booster kept me updated during all the process and even gave me some tips about my preferred agent.
legendboost.com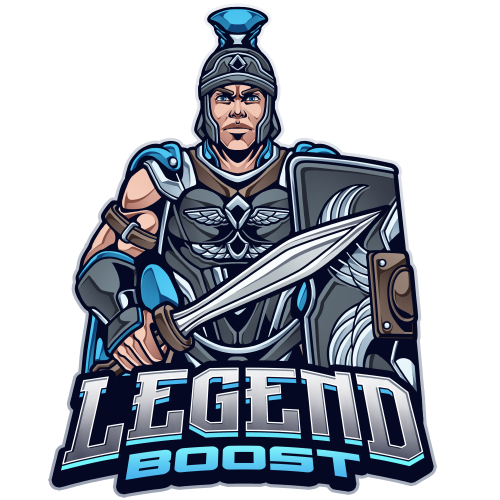 Pros :
+ High skilled boosters
+ Fast completion times
Cons :
– Sometimes live chat is offline
– Website is not the best one at first look
– Order took a bit to be assigned
legendboost.com is also a legit website for your Valorant boosting order, they offer Valorant boosting services in different games and their boosters are really good players too and can guarantee high win rates, the downside of this website is that they don't provide duo options, the assignment took a bit more than expected but once assigned the booster did his job, their prices are not the cheapest ones, could be a bit lower compared to valboosting.com which provides a much better service for lower prices.
The website is not the best one at first look, but you can choose your options without any issue
The support given was really good by legendboost, the only negative point I can say is that during late nights they don't have anyone who can answer you and you get automated messages, so if there is an issue with your order during the night, they are not able to solve it instantly.
captain-carry.com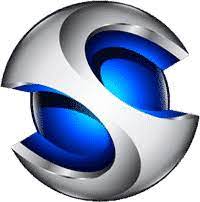 Pros :
+ Fast answers by support
+ Boosters can do the work without issues
Cons :
– Website sometimes takes ages to load
– They don't have all options as Valboosting or Legendboost
– Had a rough start on my order
Captain carry was the third website I choose but I must say was the one that gave me more problems while purchasing, even though the answers are pretty fast by the support and boosters the start of my order was a mess and they had to change booster three times, once they finally got one of their top boosters, the job was done clean and without any issues.
In conclusion, I had a lot of fun finding the top websites for Valorant boost, I can 100% confirm that valboosting.com is by far the best one and my way to go if I need Valorant boosting, legendboost and captain-carry are also good websites, but they still need to improve a bit to get to Valboosting level, they are good websites to purchase boosting and you will get your order done also, but for a top experience I would say Valboosting is miles away.
I hope this review will help you choose the best website for your rank-up order on Valorant!